Bio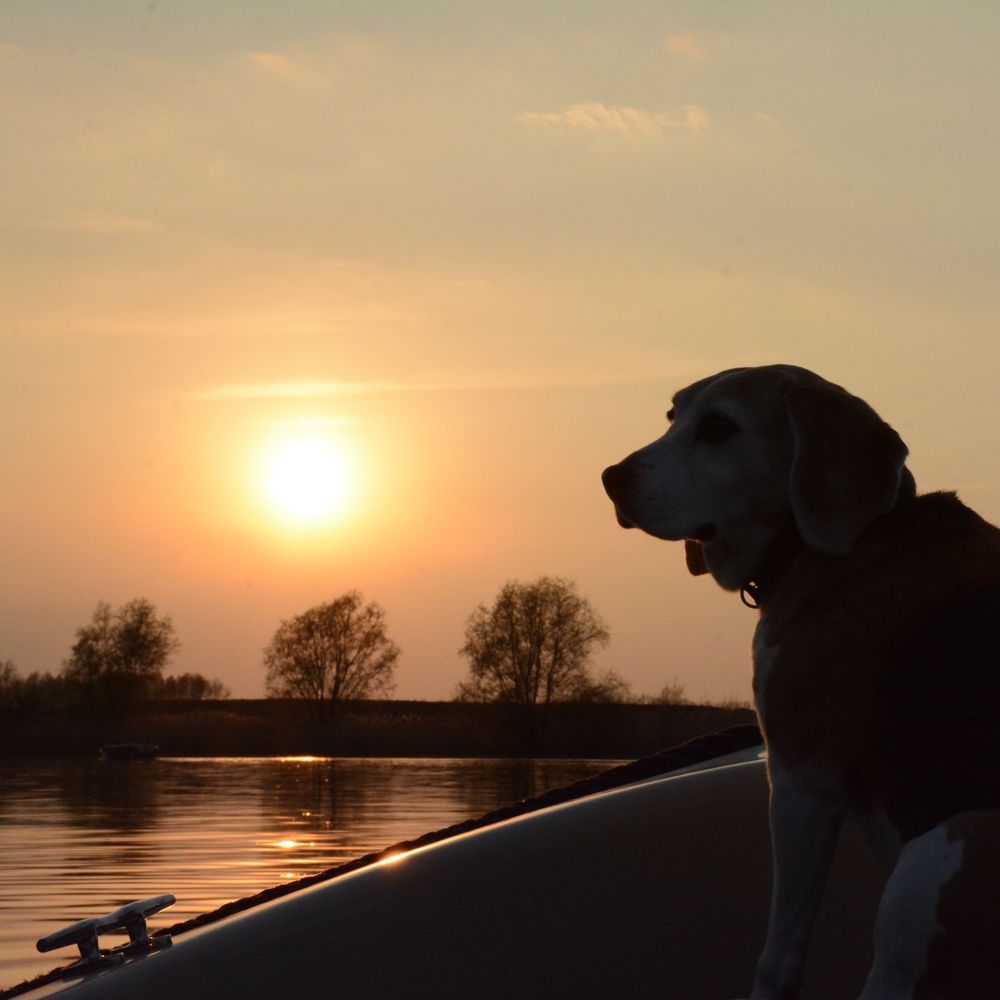 Songwriter & performer J. David Savage
Influenced by the likes of John Mellencamp and Steve Earle, Savage has evolved and created a sound of his own. As a writer he takes great pride in the creative process, getting under the skin of both the characters and emotions we can all identify with. While he's played several large venues, he much prefers performing in theatres and intimate settings.
Over the past several years he's worked on and off with BJ Baartmans (Producer & multi-instrumentalist), together they've recorded two albums "Along the way..." (2011) and "A Better Place" (2013) and now his new EP "Just Passing By" (2020). In 2012 he released his EP "When the days get long" (produced by Jacques Mees) and in 2015 he released "World War We" (produced by Michiel Bouwmeester).
He grew up in southwest Ohio before enlisting in the U.S. Air Force really as a way to escape the midwest and see more of the world. Within a few months he found himself in The Netherlands where he was stationed for three years. After transferring back to the U.S. to complete his enlistment in New Jersey, he returned to The Netherlands and has been there ever since. 
These days his music is his creative outlet as he  balances family life with being a small business owner. He is often found out on the water with his dog, chasing inspiration and sunsets.